Restaurant of the year
Since 2010 every year we pay some extra attention to one of the restaurants at this site, because we think they can offer you something special.
For 2016 Angelica's is restaurant of the year.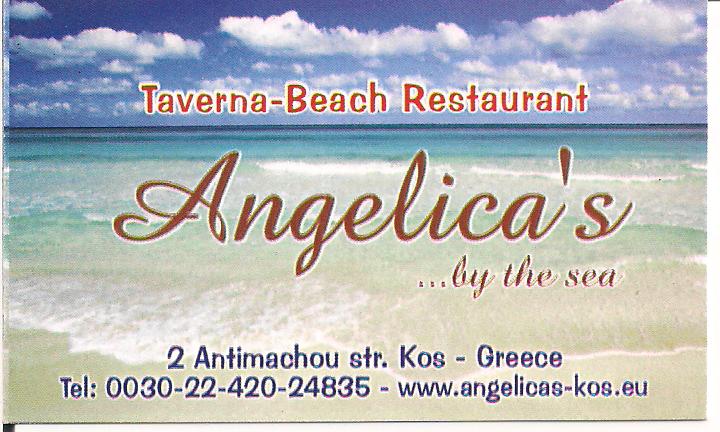 In this restaurant with beach you can relax all day.
They serve breakfast, lunch and dinner.
On the menu they have a lot of traditional Greek dishes which they prepare fresh in their own kitchen
Click here for more information about Angelica's.
The following restaurants have been Restaurant in previous years:
In 2010 – Tsambala
In 2011 – La Prima
In 2012 – Nick the Fisherman
In 2013 – to Dyxtaki
In 2014 – Barbouni
In 2015 – Agkyra